Finalbion, with its vocation for international expansion, is present in Spain, UK, Luxembourg and Germany. We have a multilingual and multicurrency platform. All this allows us to offer our clients financing to meet your needs generated by its international business.
Finalbion, the reference entity on
alternative financing
Millions of euros in confirming payments to European suppliers
Millions of € financed in factoring from European debtors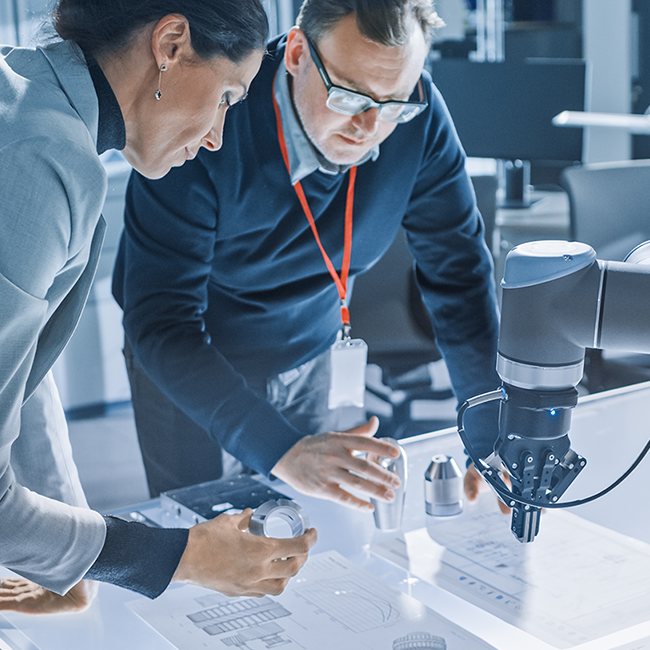 Leading global engineering company
global engineering company
Company with a turnover of less than €3,500 Mn and less than 3,000 employees.
The company is engaged in the design and execution of plants for the production of clean fuels, petrochemicals, hydrogen, electricity, etc.
A team of top engineers and experts in planning, control, logistics and quality ensures a high level of commitment and the highest level of efficiency and sustainability.