Diversify your company's financing with a Treasury Loan
Finalbion offers financing through business loans for up to 12 months, for one-off cash flow needs.
This type of financing is an ideal complement to factoring and confirming lines to finance the production and commercial cycle of companies.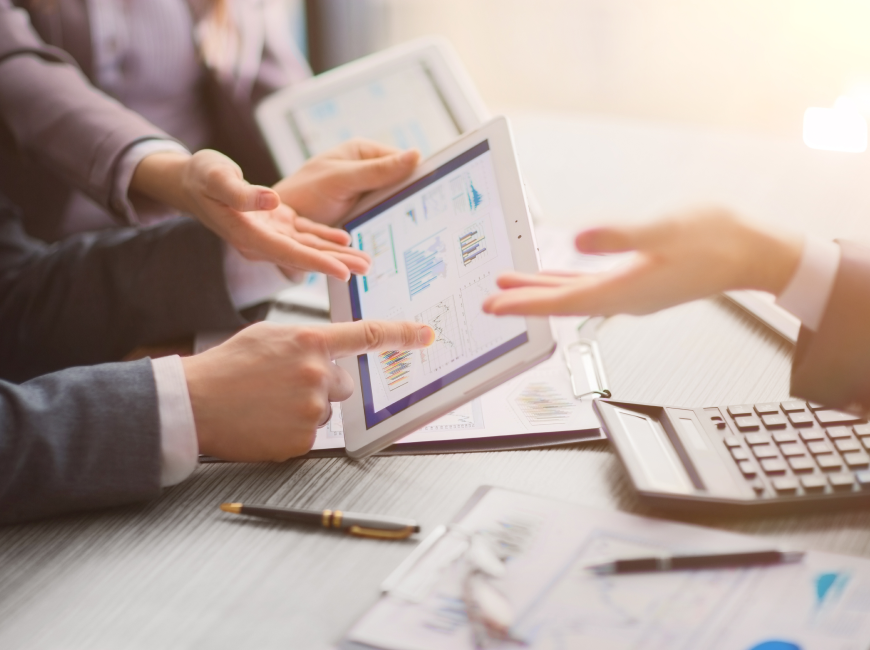 Why complement your business financing with a loan from Finalbion?
The usefulness of complementing the company's working capital with short-term loans is ideal for financing supply campaigns, financing first contract milestones, bridge financing for investments, or moments of cash flow needs due to business seasonality.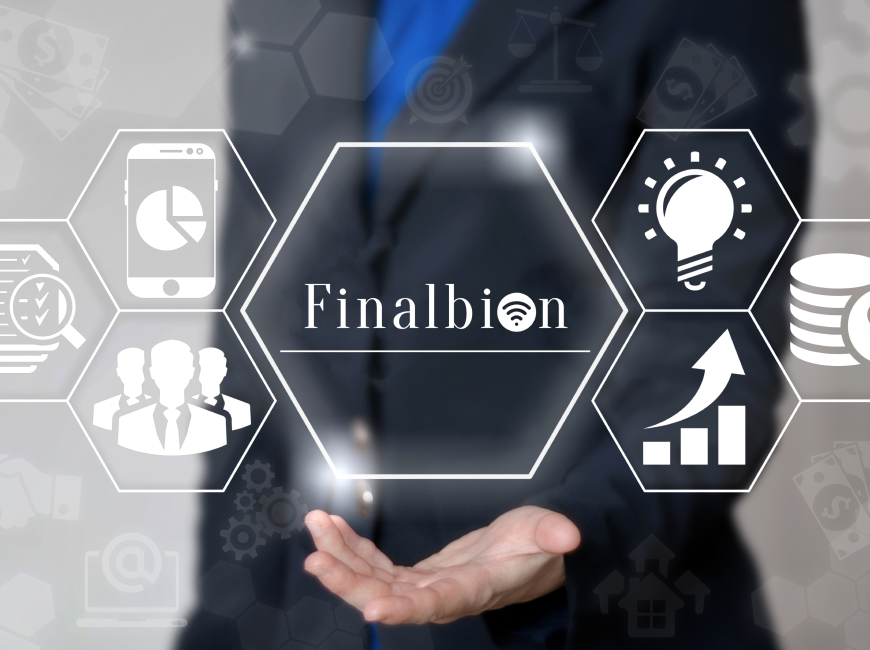 Why apply to Finalbion for a business loan?
Finalbion offers agility in the analysis of companies, adjusting the term of the loans to the needs of the company.
Our loans have no impact on CIRBE, and can be granted for up to 18 months.
Finalbion, the benchmark in alternative finance
Millions in loans
granted