Finalbion offers Confirming, Factoring and Treasury Loan financing without CIRBE impact.
Reasons to count on Finalbion:
We finance, manage and offer solutions tailored to the needs of each company, both lines for suppliers and customers as well as debt at different maturities.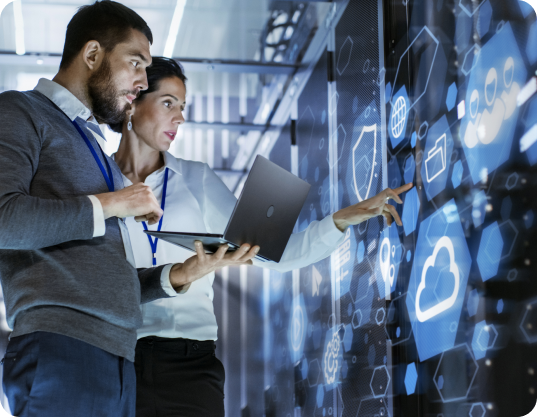 Own technological environment
At Finalbion we have an innovative, secure and constantly evolving technological environment, with a powerful, intuitive and functional interface that facilitates operations with our clients.